We are
Leaders in HR Solution
Since 1998,
Operating in Birmingham.
The great explorer of the truth, the master-builder of human happiness no one rejects dislikes avoids pleasure itself because it is pleasure but because know who do not those how to pursue pleasures rationally encounter consequences that are extremely painful desires to obtain.
Activetrack Fintech Solution
At ActiveInfotech, we put a strong emphasis on innovation to identify the finest solutions for our client companies so they may better satisfy their customers. We make sure that our esteemed clients attain their corporate objectives while maintaining a competitive edge.
By imagining and creating the best products and IT solutions for your clients, let us assist you.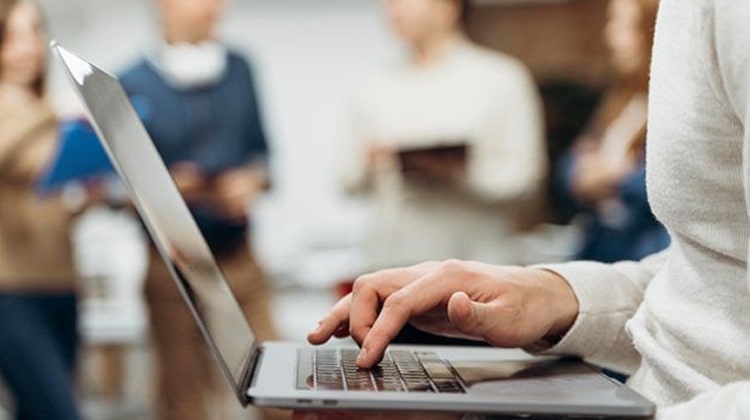 Our Business
Stand Out From The Rest
Vission & Mission
We at New Era want to be a reliable partner in the field of IT infrastructure solutions and services.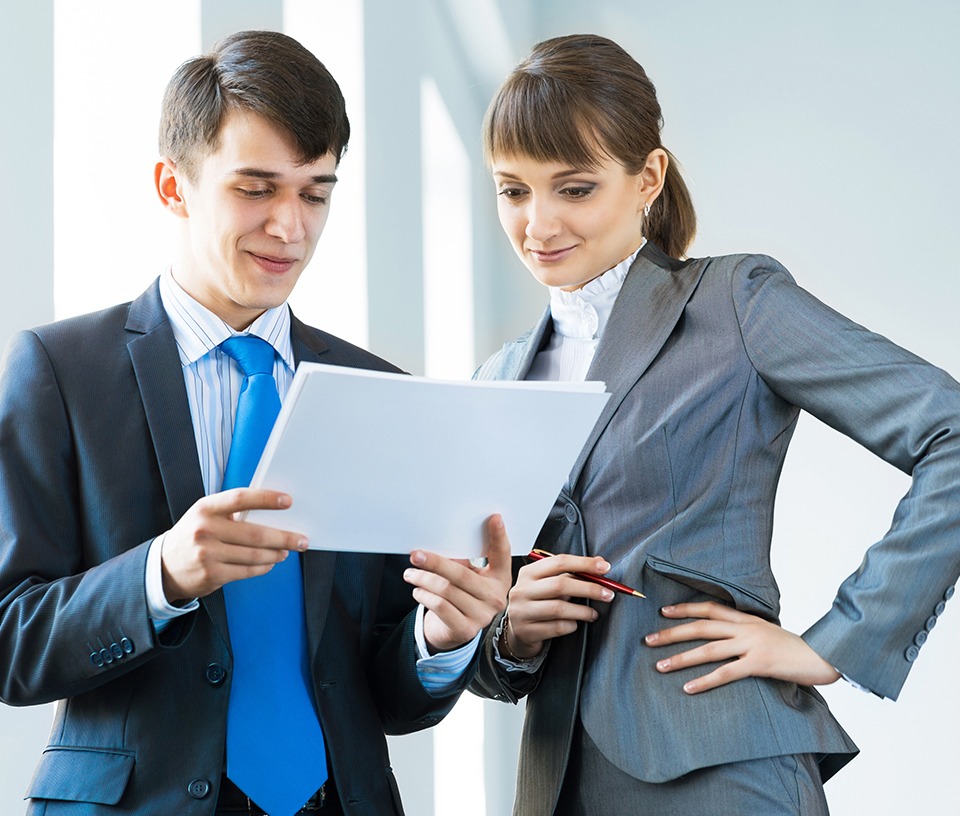 What we can do?
We place a heavy emphasis on your company's requirements in order to identify solutions that perfectly meet your objectives.
Become our partners?
Our proactive and progressive strategy will enable you to take the initiative while tackling potential dangers to data management.
Need a hand?
Our support staff is prepared to address any situational issues you may have because they are available around-the-clock, every day of the week.
Evaluation of
Our Company & Partners
Dedicated Team
Professional Individuals
Our power of choice is untrammelled and when nothing prevents being able to do what we like best every pleasure.
Team Leader
Andrew Cameron